What we do
Find out how The Live is Life Foundation drives the increase of the survival rate for sudden cardiac arrest.

Sudden cardiac arrest is the leading cause of death in Europe, claiming the lives of over 250,000 Europeans every year.
The availability of nearby life-saving equipment and civilian response teams is currently insufficient. The general awareness of sudden cardiac arrest is too low among citizens, who are therefore not aware and involved.
This needs to change now.
What we do
We empower people across many countries to: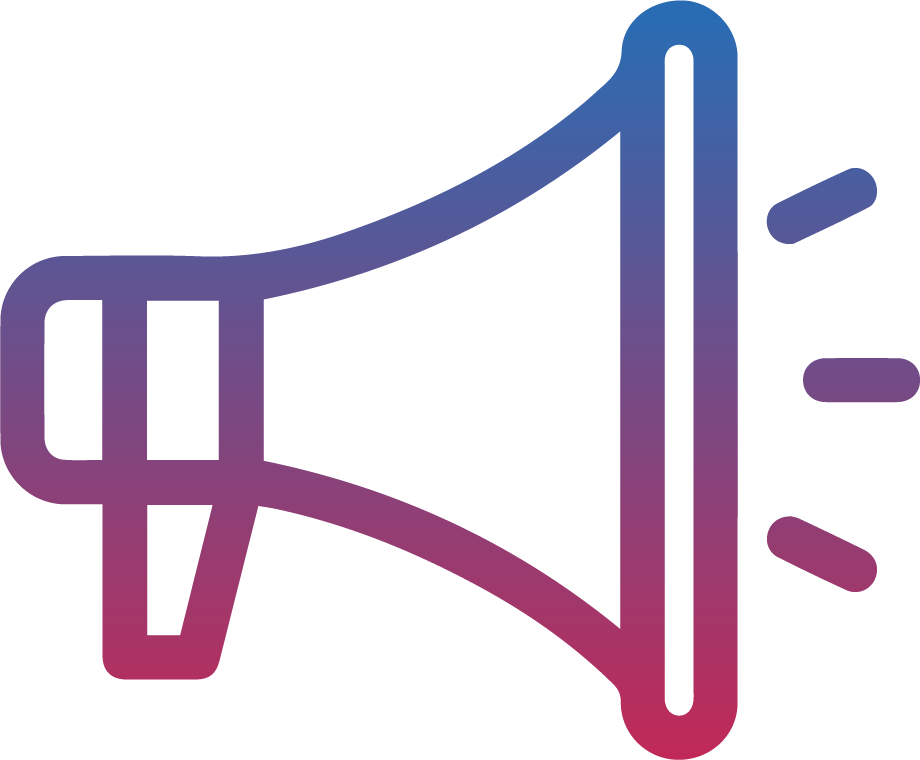 Raise awareness
We need to make people aware of sudden cardiac arrest –what causes it, how to recognise it, and how we can save the lives of victims ourselves.
Awareness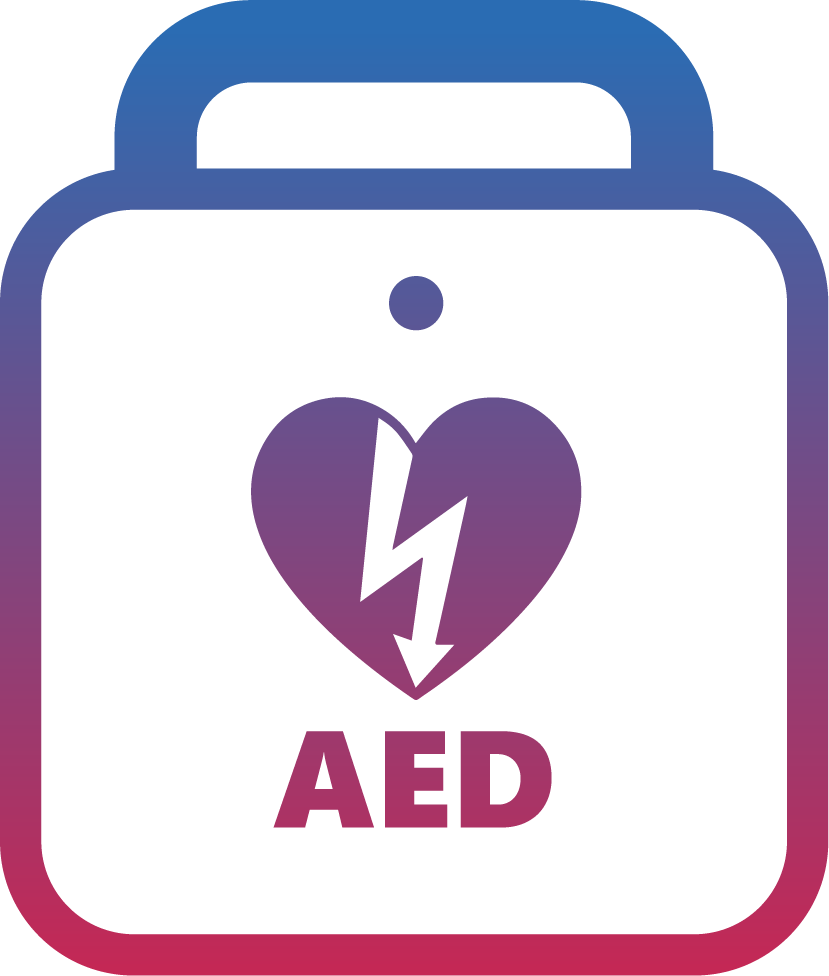 Fundraising
A nearby AED saves lives. Via our unique fundraising platforms and projects all round Europe, we facilitate and empower people everywhere to have an AED installed in their surroundings.
Fundraising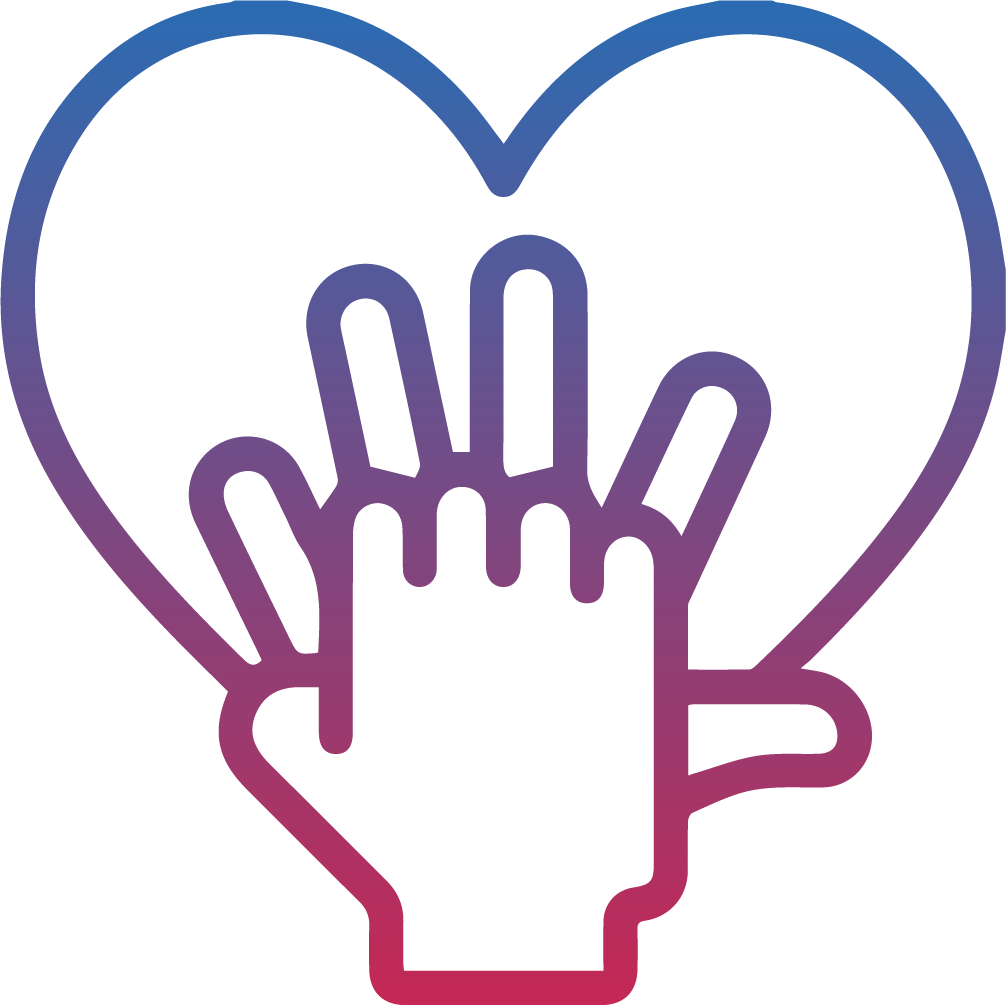 Get skilled
Learning how to perform CPR and use an AED is crucial. That is why we offer modern methods and systems for training ordinary citizens in how to save a life and be prepared for an emergency.
Get skilled

Get involved
We all have the power! Get in touch with our foundation and help us save lives across Europe.